Is God Waiting for You or You are Waiting for God?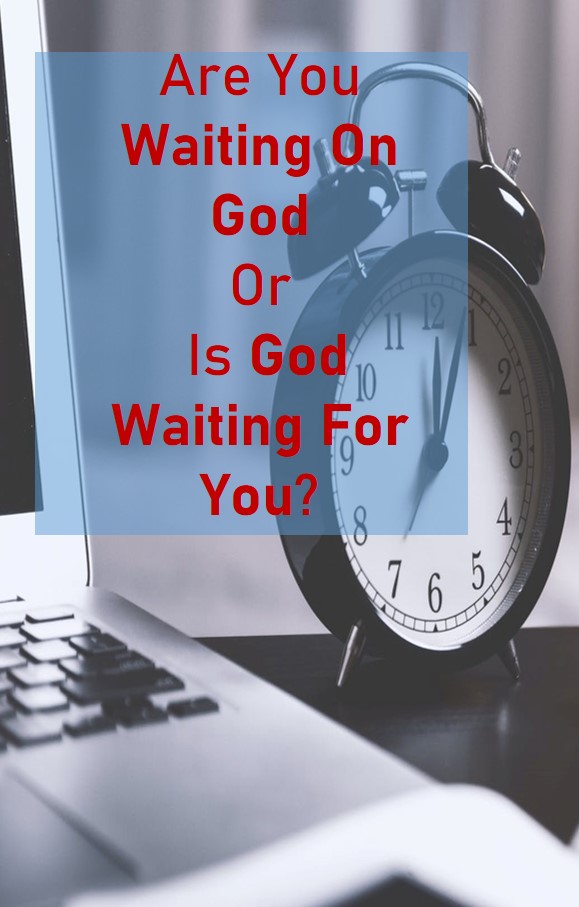 Many times, we pray for something and God doesn't seem to answer. We keep waiting for God. We pray and pray again.
But do you know that sometimes God is waiting for you to act, before He could give the thing that you asked Him for?
Obedience and walking with God are the keys to answered prayers. This doesn't mean that all unanswered prayers are due to disobedience. But, if you know that you are disobeying God in any area of your life or have habitual sins, God may choose not to answer your prayers, to get you back on track.
Sometimes, God brings pressures and problems in your life to draw you nearer to God and make you act on things He wants you to.
Sometimes, God makes you wait, to make you depend on Him for everything and to grow your faith in Him. Are you trusting in your ability and resources or dependent on God for daily provision? Are you spending time with God in prayer and meditating on His Word?
Ask yourself the question, "Have you obeyed God in the last thing that He asked you to do?". Break bad habits, grow in prayer and Bible meditation, do the good work that God wants you to do and trust in God. He will give you what is best for you.